We were in Moscow in the middle of the winter of December 1989 at the time of Perestroika. Things had started to relax, but not yet fall apart. We got a taste of what it might have been like during the Cold War.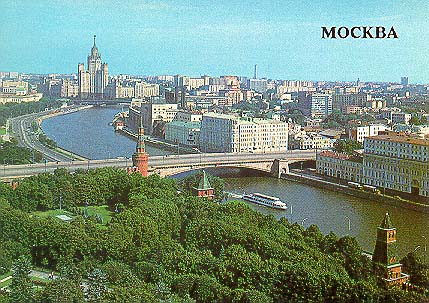 A view from our Hotel.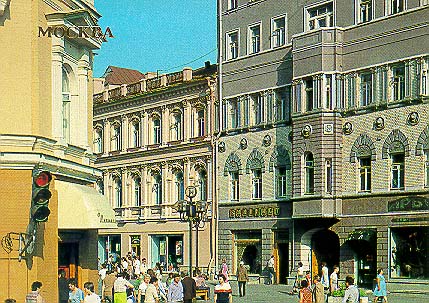 The Arbat where we went shopping.