OUR LIFE IN CHALABRE:



An American Expat in
the South of France

SOFT LANDINGS:


CARCASSONNE
The walled medieval city of Carcassonne is in the Department of the Aude in the South of France -- it is a sight not to be missed.

The largest medieval fortress of its kind in France, it sports 26 towers, ramparts, a castle, a basilica and numerous, wonderful medieval treasures. It is also a LIVING city, with gardens, an open-air theatre, beautiful hotels and wonderful restaurants.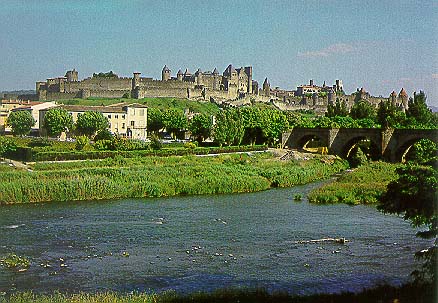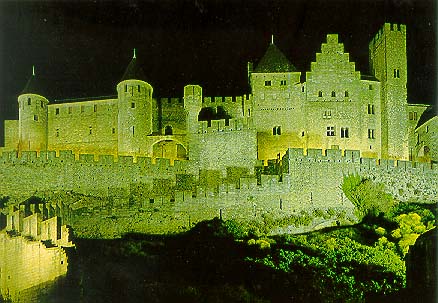 MORE PHOTOS OF CARCASSONNE
BY RANDY LOFFICIER

Recommended restaurant: The Vietnamese restaurant HANOI, 7 Boulevard Omer Sarraut (near the Railway Station). Tel: 04-68-25-21-78. Some of the best nems we've ever eaten.

(Sad) Update: The Auberge du Pont-Levis-Pautard, where we ate so excellently in the 1990s, is alas no more.